In the deluge of news, even the most dedicated junkie can miss a few intriguing items now and then. Occasional Planet's sidebar feature, "Occasional bits," tries to help fill in the gaps, with links to websites, blogs, articles, reports, charts, humor, and other attention-getters that show up in our daily ramble across the net. Here is a sampling of "bits" we've posted in the past few months, just in case you missed them, too.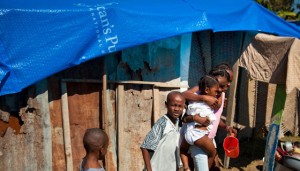 Shelter from the Storm: an eye-opening slide show of the makeshift shelters Haitians creatively cobbled together to make post-earthquake homes for themselves. With hurricane season upon us, will they endure?
A fun rock 'n' roll video that won the Government Services Administration's competition to promote USA.gov website. So, government is cool? Who knew?
Feed a parking meter, help the homeless, an innovative program in Oregon.
Here's what progressives are up against: a list of the wackiest planks in Republican state platforms. Be afraid, be very afraid.
Slate challenged readers to rewrite the Declaration of Independence in the 140-character limit of Twitter. Here are the winners. How would you do it?
What's America's mood? Researchers mashed up tweets, demographic data and other info to create a time-lapse, happiness/grumpiness map of the country. See which region wins the prize for being the most upbeat.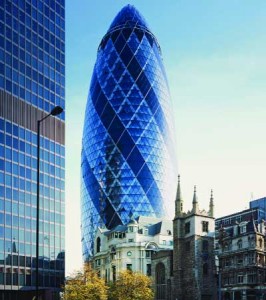 Architects recently voted for the most impressive buildings in the world. You can see a slide show of the top vote-getters here. A testament to human creativity and imagination, and to the visionary people who make it happen.
One-stop shopping for rating the political records of Congressional representatives, brought to us by The Hill. A handy chart tabulates the ratings given by 31 advocacy groups. Click on a lawmaker's name to see his/her page.