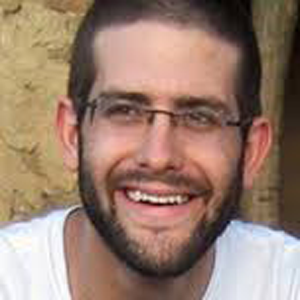 Can you identify this person? Occasional Planet's "Who Am I" series features people who have made important contributions to liberal thought, progressive politics, human rights, enlightened education, and "small-d" democratic principles–both in the US and internationally.
The abbreviated bios in our "Progressive Hall of Fame" only hint at the scope of our hall of famers' struggles and accomplishments. We hope that curiosity will impel you find out more about these inspiring people, whose professional efforts and personal sacrifices deserve to be remembered—and emulated.
We welcome suggestions from our readers for additional people to include in our progressive hall of fame.
To see a gallery of the progressive role models previously featured on Occasional Planet, click here.
Who is he? Here's the big reveal: