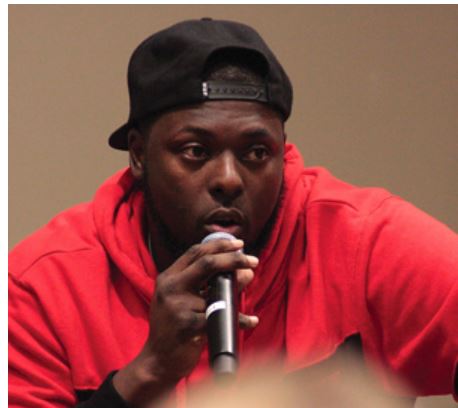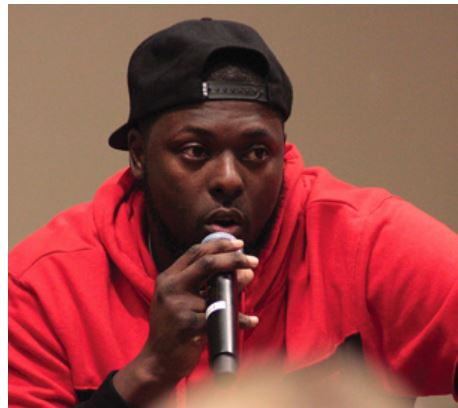 Missouri Governor Jay Nixon's declaration of a "state of emergency" in Ferguson is bad news in many ways, but I've been struggling with finding a way to express my outrage. Then, yesterday, someone did it for me.
In a short interview on CNN, Ferguson activist Tory Russell—one of the founders of Hands Up United—said it all.
Asked by CNN interviewer Brooke Baldwin for his response to Governor Nixon's state of emergency declaration, Russell said:
I live in one of the poorest zip codes in the state. I constantly live in a state of emergency. People—black and brown bodies walking down the street—I don't think that's a cause for a state of emergency.

If you look at the unemployment rate in Missouri and St. Louis—that's a state of emergency. If you look at homeless veterans who sleep at [St. Louis City] Mayor Slay's City Hall—that's a state of emergency, not black and brown bodies hitting the floor and being chalked down or even chanting. I can't understand it.
[Note: In that last section, Russell was referring to a demonstration over the weekend during which protesters lay down in the street and had their bodies outlined with chalk, to symbolize black victims of police shootings.]
Gov. Nixon's action is not only premature, it's downright inflammatory, and as Russell said so well, it's misdirected. And when asked why he did it and whether he's the person who will be in charge and accountable for the consequences, Gov. Nixon couldn't even come up with a coherent explanation.
To hear his babbling, incomprehensible, hem-and-haw backpedaling response to the simple question of "who's in charge here," listen to the sound bite below.
Based on what they've just said, I'll take Tory Russell  over Jay Nixon any day of the week.
[soundcloud url="https://api.soundcloud.com/tracks/177416420″ params="auto_play=false&hide_related=false&show_comments=true&show_user=true&show_reposts=false&visual=true" width="100%" height="300″ iframe="true" /]