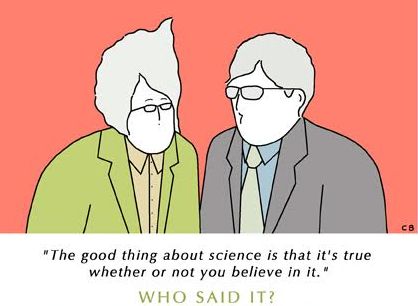 Everything is political. Our long-running series of political quotes proves that–we think. We're always on the lookout for quotes–contemporary and historical–that are pertinent to the current political environment. Our illustrator is Christopher Burke, whose unique, quirky cartoons add a touch of whimsy–which we really, really need in today's political realm.
So, back to science. What's it got to do with politics, and who said it? You'll find the identity of the commenter below.
---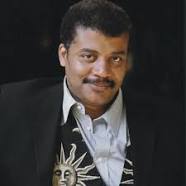 The author of this quote is: Neil DeGrasse Tyson, an American astrophysicist, cosmologist, author, science communicator and frequent talk-show guest.
Want to see more political quotes like this one? Click here.