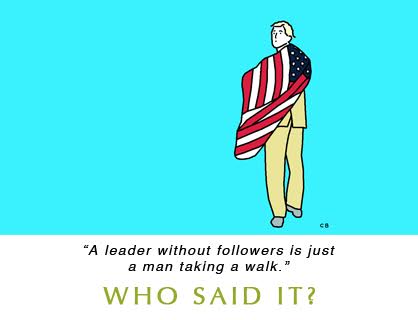 Everything is political. Our long-running series of political quotes proves that–we think. We're always on the lookout for quotes–contemporary and historical–that are pertinent to the current political environment.
Our illustrator is Christopher Burke, whose unique, quirky cartoons add a touch of whimsy–which we really, really need in today's political realm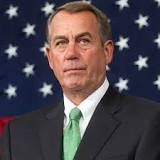 Ironically, the person who said this was John Boehner, the Republican Speaker of the U.S. House of Representatives, who was ousted in 2015 by the right-wing of his own party.